Meet the Te Puna Manaaki team
Our team in located in Te Toki Pākohe. We encourage you to come in, tour the space and connect with our whānau.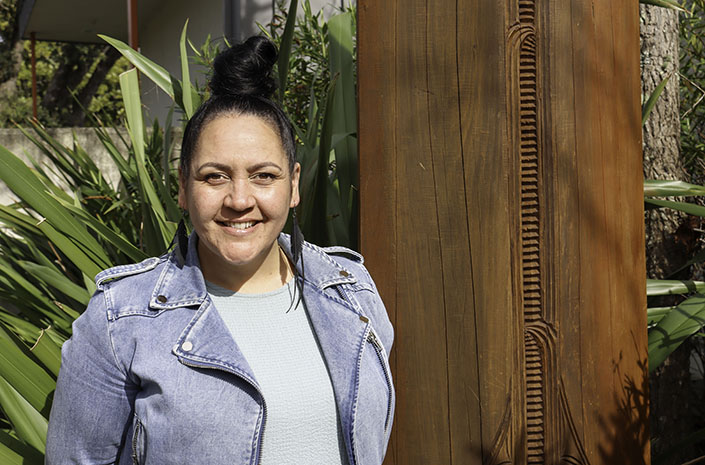 Ren Stronach
POUMANAAKI - ŌRITETANGA MANAGER
NGĀTIAWA , NGĀTIHAUITI
Mauri ora e te iwi. I am lucky to have been both a student and kaimahi at NMIT for the past two years. My role is to find the best ways for our
team to support ākonga Māori on their learning journey. We offer a whānau support network here on campus and aim to make our ākonga feel
welcome, at home and supported while you are here with us. From a cup of tea and a catch up through to study support we are keen to
connect and get to know you and see where we can be of help. Really looking forward to working with you all.
'Nāku te rourou, nāu te rourou, ka ora ai te iwi.'
Kim Ireland
KAIMANAAKI MĀORI - STUDENT LEARNING ADVISOR
TE ARAWA
Tēna koutou katoa, ko Kim tōku ingoa. I have been supporting students in the equity and academic space for the last 5 years. I can assist
with study skills, such as academic writing, APA referencing, time management, digital skills, research and mental wellbeing. What I really
enjoy about being a Kaimanaaki is the kōrero around what your ideas are, where you want to be in the future and how we can support you
to get you there.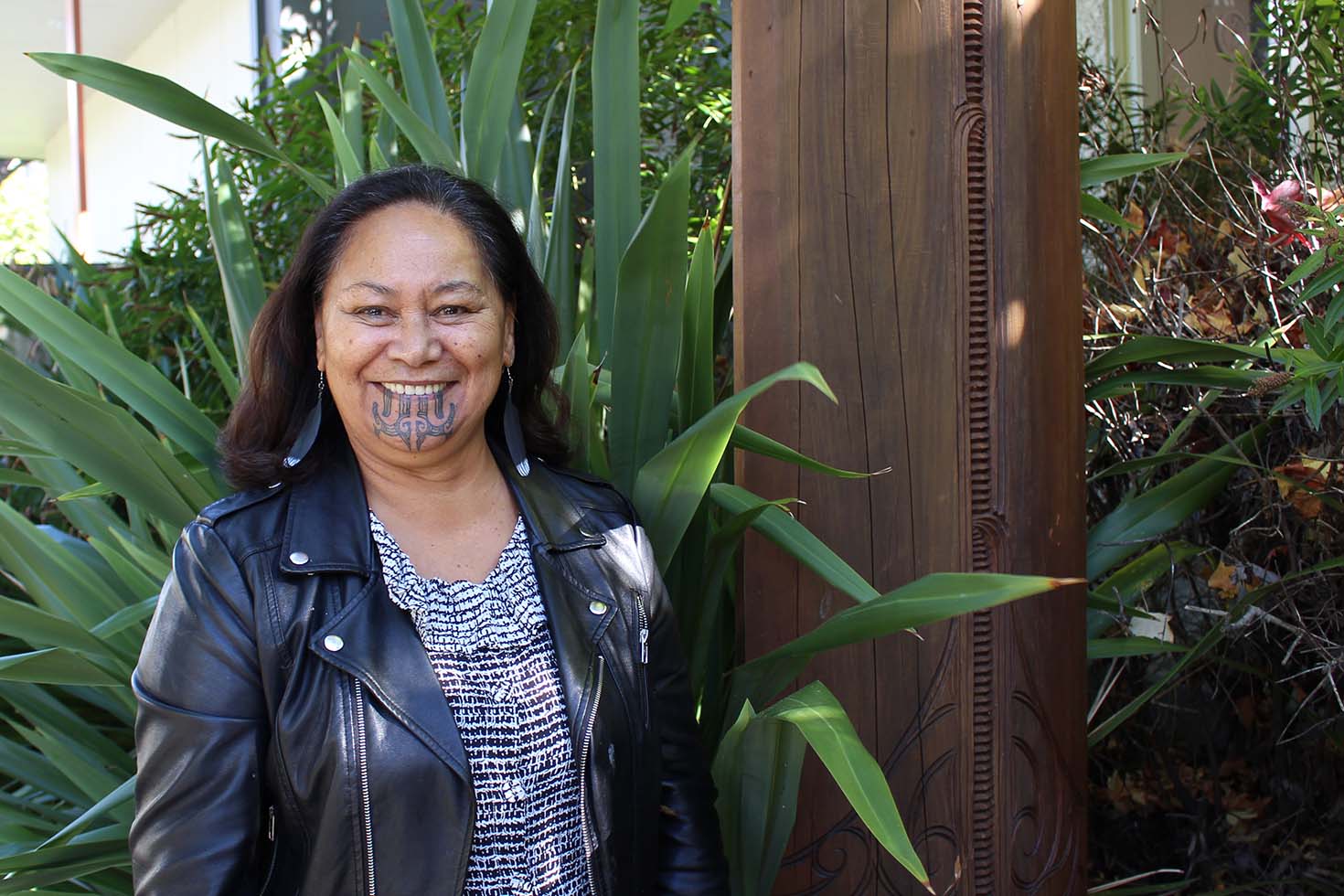 Sue Stephens
KAIMANAAKI MĀORI - STUDENT LEARNING ADVISOR
NGĀTI MANIAPOTO, NGĀTI POROU
E rau rangatira mā, tēnā koutou, I have recently joined the Te Puna Manaaki team and am extremely privileged to work alongside our ākonga. My role is to manaaki and tautoko ākonga in all aspects of their study to acheive their academic, cultural and personal goals. I tautoko with a range of study skills such as academic writing and research, APA referencing, scholarships, StudyLink applications, and hardship advocacy.
E hari ana e koa ana te ngakau ki te manaaki me te tautoko i o rātou huarahi mātauranga. I am absolutely excited to be part of their learning journey. "Poipoia te kakano, kia puāwai" – Nurture the seed and it will blossom.
Holly Wright
KAITUITUI ŌRITRTANGA - ŌRITETANGA CO-ORDINATOR
NGĀI TŪHOE
Tēnā koutou katoa, ko Holly tōku ingoa. I come from a background in social policy and am committed to the success of our Māori learners,
supporting them to access a range of services including assistance with scholarship and StudyLink applications, hardship advocacy and to
provide manaaki through their learning journey. I am so fortunate to walk alongside our ākonga, getting to know them, hearing about their
aspirations for the future and supporting them to achieve their goals.
'Tohaina ō painga ki te ao'
Whakautu mai - Get in touch
Please get in touch at the email below and one of the kaimanaaki will respond.
maorisupport@nmit.ac.nz