Getting help
Are you enjoying being a student? Do you wonder how you'll continue to manage assignments, work, health, relationships as well as getting the recommended eight hours of sleep each day?
Tell us about your support needs
Your success is paramount for us and there is a wealth of support available to help you if you require. It is important to let our Learner Services team know as early as possible if you'd like to request help with;
Specific learning difficulties
Physical injuries, disability or impairment
Health and wellbeing
Study/learning support
Help with personal issues
International student advice
At both the Nelson and Marlborough campus libraries, you will find our team of supportive professionals ready to help. Students can also connect with the team at our Richmond and Woodbourne campuses.
We also have resources to meet with you where you are, or contact our friendly team with a call on 03 539 5068, by emailing us, or complete our easy support form(external link).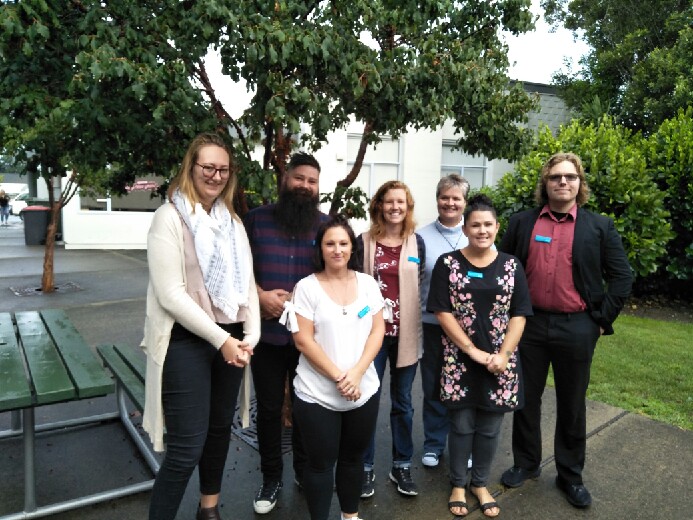 Counselling
If you would like someone to talk to about any issues which are affecting your ability to succeed whilst at NMIT then there are several counselling options available.(external link)
Seeking SANITI
As well as being your student led association, organising events and activities on and off campus, SANITI is where you go for help and advice about finance and careers.
For more information visit SANITI(external link).