Graduation
Welcome to graduation 2019. Here you will find all information you need to attend the graduation ceremonies as a graduate or guest.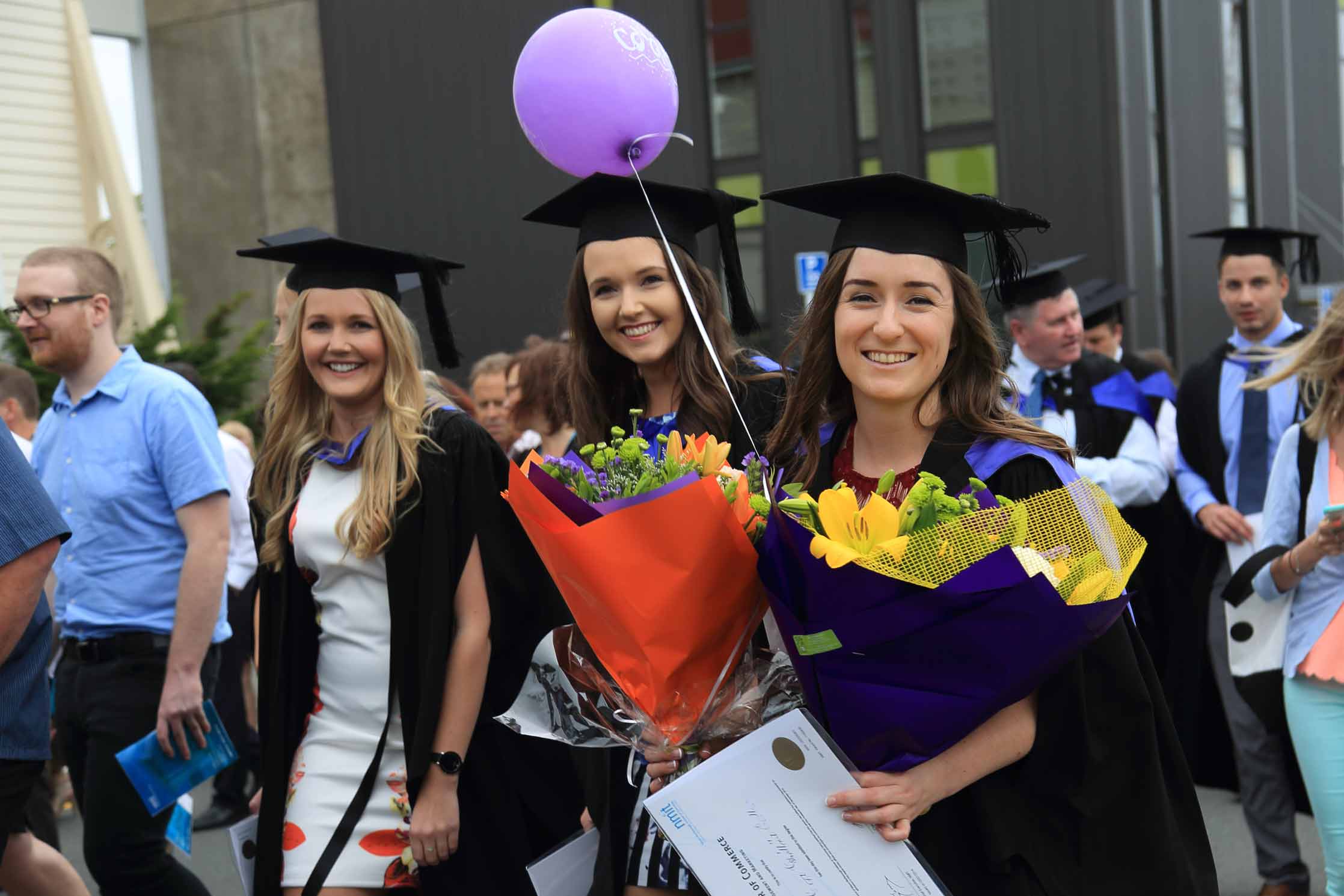 Schedule of ceremonies
We host our main ceremonies each December held in Nelson and Blenheim.
This year we are holding two Nelson ceremonies in the morning and afternoon. Please see below for details of what graduation you will need to attend.
Te Toki Pakohe
Whakatū Marae - 99 Atawhai Drive, Atawhai, Nelson 7010.
Please be at the tomokanga (gateway) 15 minutes before Pōwhiri begins. Closer to graduation date, a Pānui will be sent out regarding protocols at Whakatū Marae.
Graduation 1
9am, Saturday 14 December
Levels 1-2 Kura Pō
Graduation 2
2pm, Saturday 14 December
Levels 3-5 Kura Pō & Kura Rā
Graduation 3
10am, Sunday 15 December
YR 1-3 Matike Mai
Marlborough
Thursday 12 December
Marlborough Convention Centre - 42A Alfred Street, Blenheim, 7201.
2:00pm - 3:30pm. Graduates must arrive by 1:15pm.
Nelson
Tuesday 17 December
Trafalgar Centre - 13 Paru Paru Road, Nelson, 7010.
Ceremony 1 9:00am - 12:00pm. Graduates must arrive by 8:30am.
Programmes in Trades, Hair and Beauty, Hospitality and Primary Industries
Ceremony 2 1:00pm - 4:00pm. Graduates must arrive by 12:30pm.
Programmes in Applied Business, Social Sciences, Arts and Media, IT, Nursing and Fitness
Support
Frequently asked questions about Graduation