Pasifika Support
Nelson Tasman Pasifika Community Trust is working alongside NMIT to ensure that all Pasifika students are well supported and have the best experience as learners.
Nelson Tasman Pasifika Community Trust is a non-for-profit community organisation that was created by us for us, with a foundation of more than 20 years volunteer service from many of our Kaumatua / founding community members.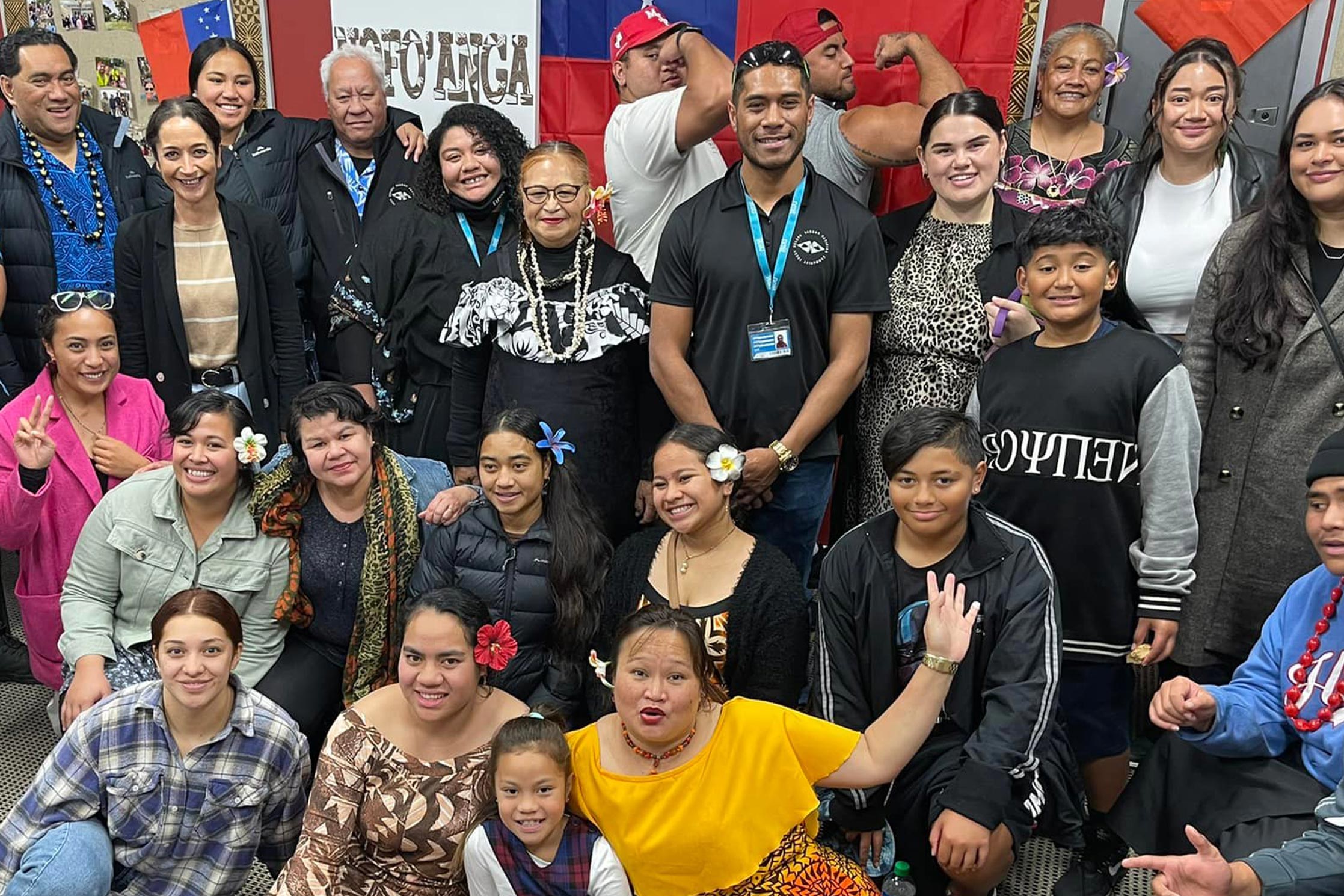 Here are some of the ways we can support our Pasifika students
Support and guide Pasifika learners in their development of core transferable skills, literacy numeracy, academic writing and research
Promote and support learners to access scholarships
Work alongside Pasifika learners, their tutors and others to solve issues that arise during their studies
Where appropriate, provide proactive cultural support and advice to learners or connect them to guidance from Community Kaumatua / Leaders and/or the Nelson Tasman Pasifika Community Trust team
Provide regular events on campus for Pasifika students
Attend orientation events or make classroom visits
Celebrate Pasifika students' success at graduation
Provide access to our Community Nurse for students as needed
For further support, contact our Pasifika Student Mentors in Nofo'anga. We encourage all Pasifika students to pop in and see us and use our space.
Our space, Nofo'anga, is the library on the Nelson campus.
Email pasifika.support@nmit.ac.nz
Use the online form to request support(external link)